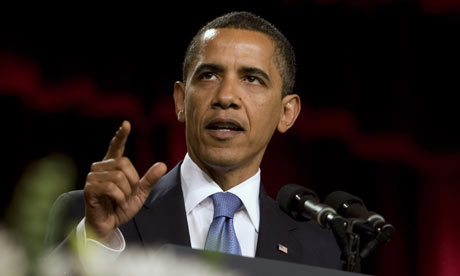 The US president, Barack Obama, was today awarded the 2009 Nobel peace prize "for his extraordinary efforts to strengthen international diplomacy and co-operation between peoples" in a decision which stunned international affairs experts.

To gasps from those assembled, the Nobel committee chairman, Thorbjoern Jagland, said "only rarely has a person such as Obama captured the world's attention and given his people hope for a better future".

"His diplomacy is founded in the concept that those who are to lead the world must do so on the basis of values and attitudes that are shared by the majority of the world's population," the citation said.